Up Lighting
Transform your ballroom to a spectacular eye candy event space. Select from our several lighting packages to fit your decorative needs. Match the ambiance of the hall with your event decor.
Up-Lighiting Create the Mood.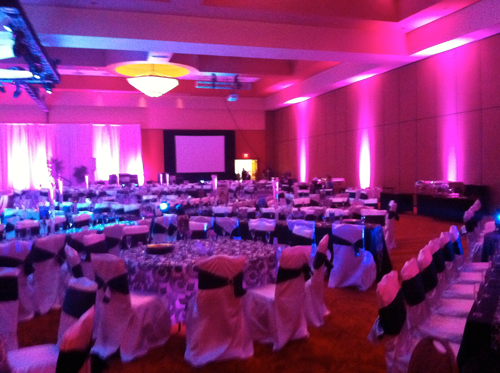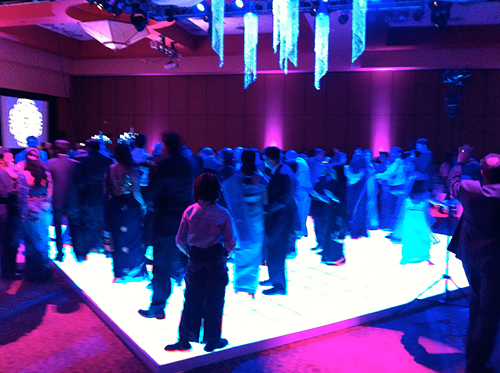 Dance Floor. Dance the Night Away.
Projector & Screens. Visualize.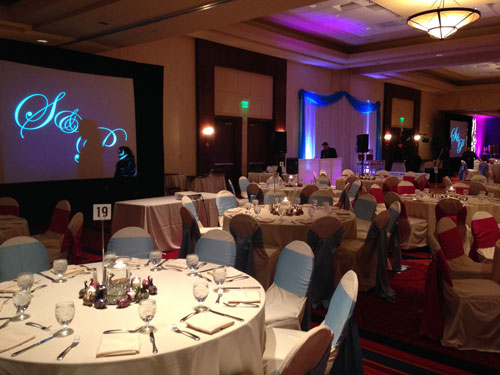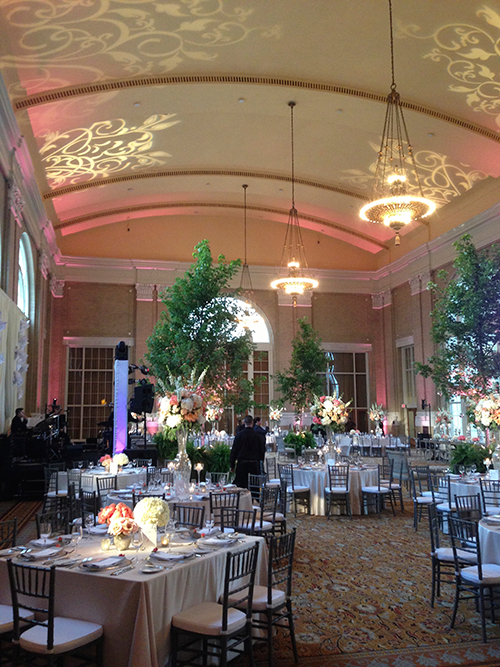 Gobo Lights. Furnish the Space.
Pro Audio. Listen to the sound.